On-the-Go Anywhere & Anytime
Division 30 puts you right in the center of Southeast Portland. Situated just five miles from Tilikum Crossing Bridge, this trendy, walkable location in SE is lined with diverse restaurants, cozy coffee shops, convenient grocery spots, and unique stores. Start your day with some gluten-free goodies and coffee at New Cascadia Traditional, then head a few blocks down to New Seasons Market to pick up your groceries. After you've worked up an appetite, stop by PDX Sliders for a delicious twist on classic sandwiches. And when happy hour rolls around, grab some buddies and head to The Richmond Bar for creative cocktails and pub grub.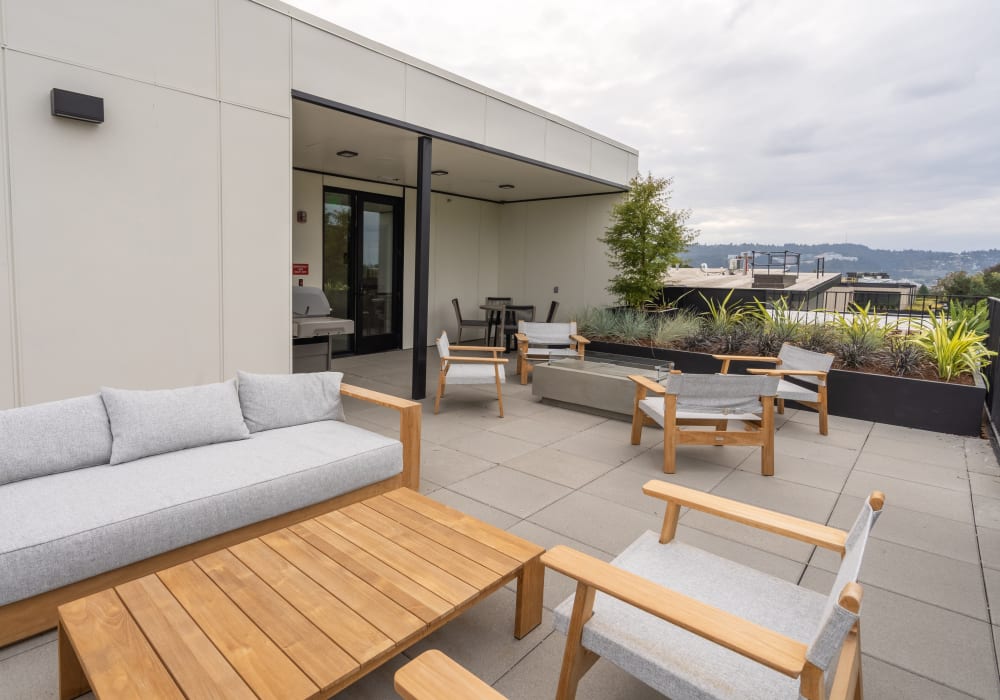 A Perfect Location. A City of Options.
You'll find something new to do every day when you're living at Division 30. Spend the afternoon learning about the neighborhood around you or getting some work done on your laptop at the corner coffee shop. Speed along on the water with Willamette Jetboat Excursions. Or just grab your furry companion, take a walk up and down your street and formulate your plans for the weekend. The sky's the limit at Division 30 – you live in SE Portland, after all.